imprint
service provider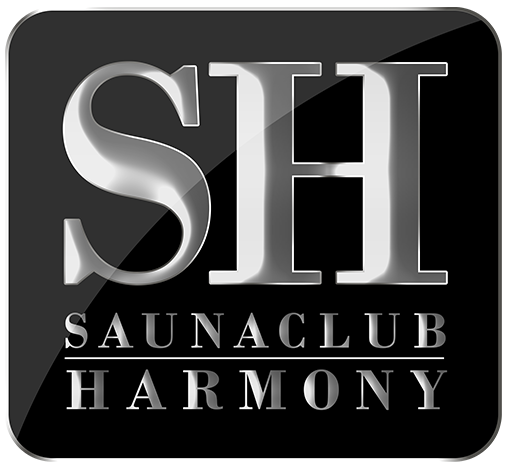 A&B Verwaltungs Ltd.
Ramelsloher Allee 120
21220 Seevetal
Managing directors
Anja Vöge
info@saunaclub-harmony.com
VAT ID no. DE297393591
Business Hours Office Monday - Friday 11.00 a.m. - 4.00 p.m
04185 - 79 70 66
Youth Protection Officer.. OFFERMANN LAWYERS
Lawyer Dirk Offermann
Herzogenplatz 5
29525 Uelzen
do@offermannrecht.de
Should you need anything else, please do not hesitate to contact us.
This website uses Google Analytics, a web analytics service provided by Google Inc. ("Google"). Google Analytics uses so-called "cookies", text files that are stored on your computer and enable an analysis of your use of the website. The information generated by the cookie about your use of this website (including your IP address) is transmitted to a Google server in the USA and stored there. Google will use this information to evaluate your use of the website, to compile reports on website activity for website operators and to provide other services related to website activity and internet usage. Google may also transfer this information to third parties if required to do so by law or if third parties process this data on Google's behalf. Under no circumstances will Google associate your IP address with other Google data. You can prevent the installation of cookies by setting your browser software accordingly; we would like to point out to you however that in this case you can if applicable not use all functions of this website in full. By using this website, you consent to the processing of data about you by Google in the manner and for the purposes set out above.
Liability for content
As a service provider, we are responsible for our own content on these pages according to Section 7, Paragraph 1 of the German Telemedia Act (TMG). However, we would like to point out that the articles we provide are not a substitute for specialist legal advice. This is only general information, the correctness, completeness, topicality and/or quality of which we cannot guarantee or assure. According to §§ 8 to 10 TMG, we as a service provider are not obliged to monitor transmitted or stored third-party information or to investigate circumstances that indicate illegal activity. Obligations to remove or block the use of information according to general laws remain unaffected. However, liability in this regard is only possible from the point in time at which knowledge of a specific infringement of the law is known. As soon as we become aware of any violations of the law, we will remove this content immediately.
Liability for links
Our offers and services contain, among other things, reference targets ("links") to external third-party websites, the content of which we have no influence on. Therefore, we cannot assume any liability for this third-party content or the legal correctness, completeness and availability. The respective provider or operator of the page to which reference is made is always responsible for the content of the linked pages and any damage arising from the use or non-use of such information. This restriction applies equally to third-party entries in the guest book. The linked pages are checked for possible legal violations at the time of linking, in particular for violations of civil law, criminal law and youth protection law. Illegal content was not recognizable at the time of linking. However, there is no permanent control of the content of the linked pages
The content and works on these pages created by the site operators are subject to German copyright law. This applies in particular to graphics, sounds, audio documents, texts and printed and electronic publications. The duplication, editing, distribution and any kind of exploitation outside the limits of copyright require the written consent of the respective author or creator. Downloads and copies of this site are only permitted for private use. The commercial use of such works and content is strictly prohibited. Insofar as the content on this page was not created by our editorial staff, the copyrights of third parties are observed. In particular, third-party content is protected and marked with a copyright notice. Should you nevertheless become aware of a copyright infringement, we ask that you inform us accordingly. As soon as we are made aware of any copyright violations, we will immediately remove such content from our site or mark the works with a corresponding copyright notice after consultation with the respective author.